Investor Intelligence
Your weekly podcast for all things investment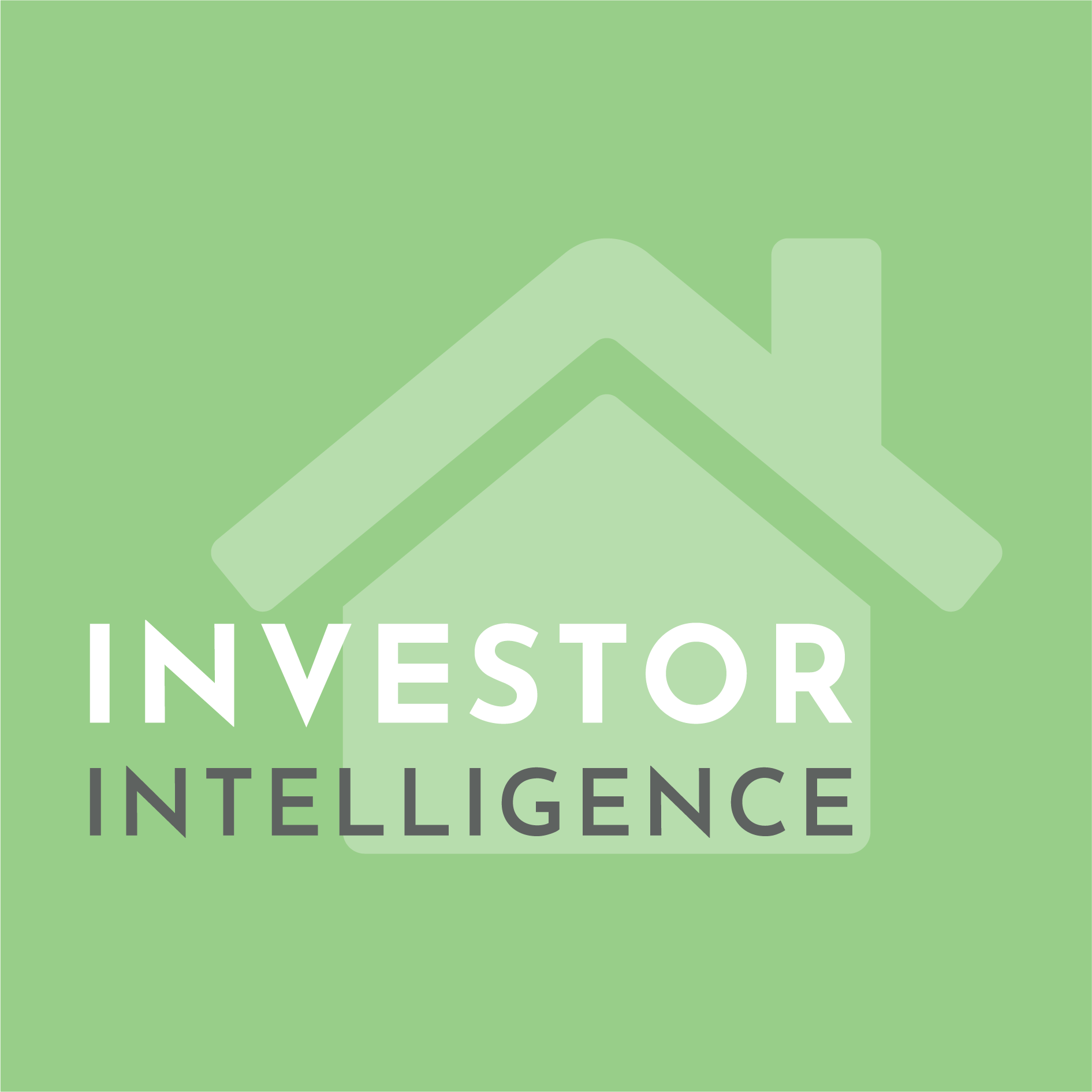 There is no one magical recipe for success - everyone's roadmap looks different. But what the people who have achieved success have in common is that no one ever got there on their own.
When people start out investing, they can often feel drawn to chasing the 'shiny objects' and 'sexy' investments, so to speak. They can also assume that simply having sufficient finance is the only thing they need to start. This is where the importance of having a team of professionals behind you every step of the way, comes into play.

In early 2014 and with decades of investing experience behind him, Luke Harris made the decision to establish an education focused, long term, mentoring business known today as The Property Mentors. Over the years, Luke and his team of experts have helped hundreds of members build their property portfolios and achieve financial freedom.

Our new weekly podcast, Investor Intelligence, cuts through all the jargon. It's aim is to help you get clear on exactly what you want to achieve from your investing, and we assume that by tuning into this podcast you know that deep down you need some guidance to achieve your goals.

Seasoned property investors have a solid strategy and carefully plan each of their purchases. We encourage you to use this podcast to come to terms with the kind of investor you'd like to be. We will help you to think about your long-term goals and create a strategy that best fits you.

Investing can and should be an enjoyable experience. As with anything in life, once you get good at it, you'll enjoy it more.

Join us for Investor Intelligence, the podcast for all things investment.